PureHeals Propolis Rose Callus Mask
Hi, lovelies!
Sorry I haven't been posting in a while. It's been really busy over here lately, and I just needed to sleep, sleep, sleep, and sleep. LoL!

This will be a short review. Just a quick one. Before I go one, don't forget to Follow me on Bloglovin



So, I'm reviewing the PureHeals Propolis Rose Callus Mask. I had rated this a 4 out of 5 before, but now that I've tried it for more than a few days, the results on my skin are great. I'd rate this a 4.5 to a 5 out of 5.

Anyway, here is the review:
Claims:
It says "Moisturizing and Shiny" in the front of the pack, but I'm guessing the shiny part means Dewy or glowy. It also says it's suppose to calm my skin.

Scent:
light scent of rose and tad bit like honey. It isn't over powering, and it's actually quite refreshing.

Material:
it looks thick, but it's actually a bit thin. It's just filled with the essence that it feels and looks thick. I'm not sure if it's cotton or tencel, since it's the writing on the packaging is in Hangul.
Essence:
Looks and feels lights, not sticky, and it took about 10 minutes for it absorb into my skin
Star Ingredients:
Propolis - it is a material bees use to repair their hive, and it is made from plant materials that bees gather. It can act as an anti-bacterial, and it helps protect the skin from "bad external elements". It helps strengthen out skin barrier, and gives it a slight natural glow.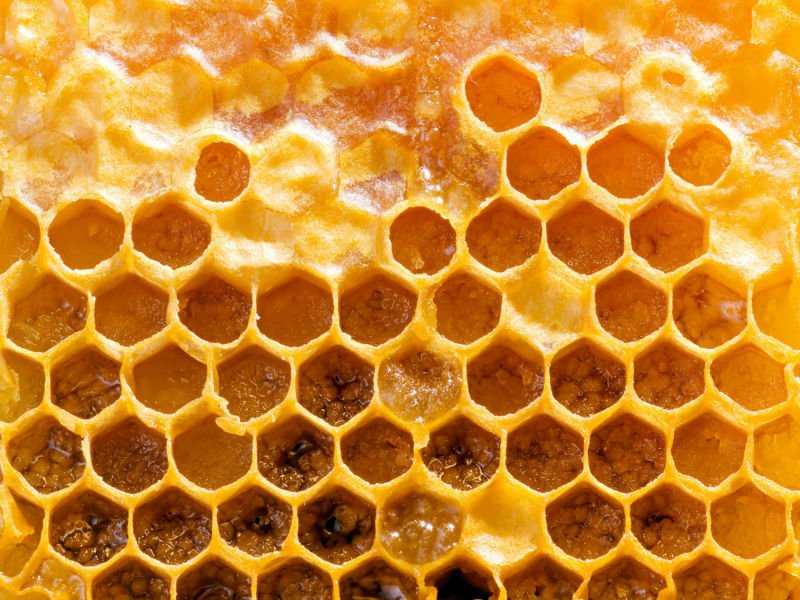 Rose - It is a natural anti-inflammatory, and it contains high amounts of vitamin c, which is great for anti-aging, and brightening. It is also widely used for it's moisturizing propoerties.
Results:
my skin was moisturized, and it felt hydrated. I used this as part of my pm skincare, as well, and noticed that my skin felt plump the next day. It also didn't feel sticky, just...wet for about 10-12 minutes. There was a bit of a glow, and I think the scent was the calming part, but my skin was less red. My skin didn't have a bad reaction to this mask, so.. so far, so good.
Thoughts:
I love that the essence was thick enough to cling onto the sheet mask, because I saw that most of it went to my face, and not at the bottom on the package. I also like the light honey-floral scent, and that my skin was plump. It went well with skincare products I currently use.
Ok, that was a quick one.
(I found Pureheals green tea mask! Click on me to see.)
The Sheet Mask Lady

Affiliated links are included in this post, and all photos were taken by me.

Follow my blog with Bloglovin

Check these out:
Get 20% off your first order at Sokoglam
Clothing and accessories: